The silky yet clear top end of the 017 Series makes these large diaphragm condenser microphones perfect for complementing the subtle nuances of instruments that cover the full frequency spectrum.

A distinct blend of color and clarity with smooth highs, thick lows makes the Soyuz 023 Bomblet FET condenser microphone perfect for capturing everything from drums to amplifiers.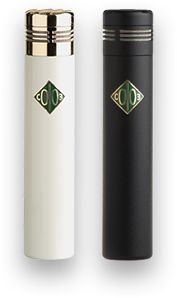 The 013 TUBE and 013 FET small diaphragm condenser microphones meld musical precision, transformer color with unparalleled transient response and precise yet warm detail.
Soyuz (союз) is the Russian word for "union," and Soyuz Microphones is the result of a union between Eastern manufacturing prowess and Western design sensibilities.

We believe the union between an artist and their microphone is profound, so we build products that artists can rely on to access the full potential of their creative vision.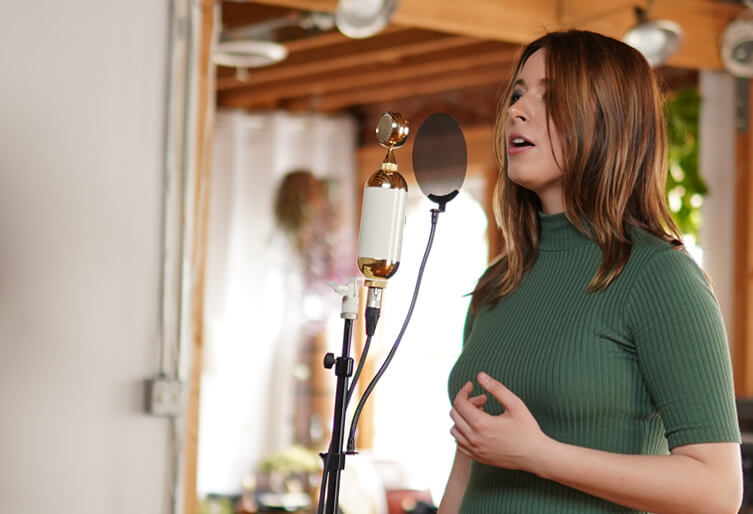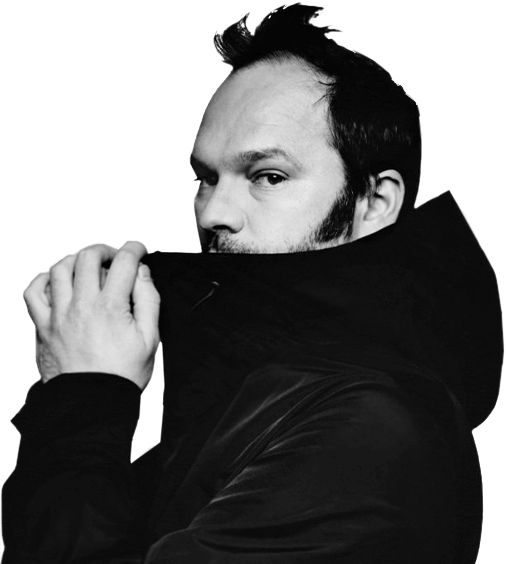 "I put it [the 017 TUBE] up against my best tube U47 – which is my all time favourite mic... What was crazy was just how close sounding your mic was to the best mic in the world... I would definitely say that I would use this mic over many others in practical use."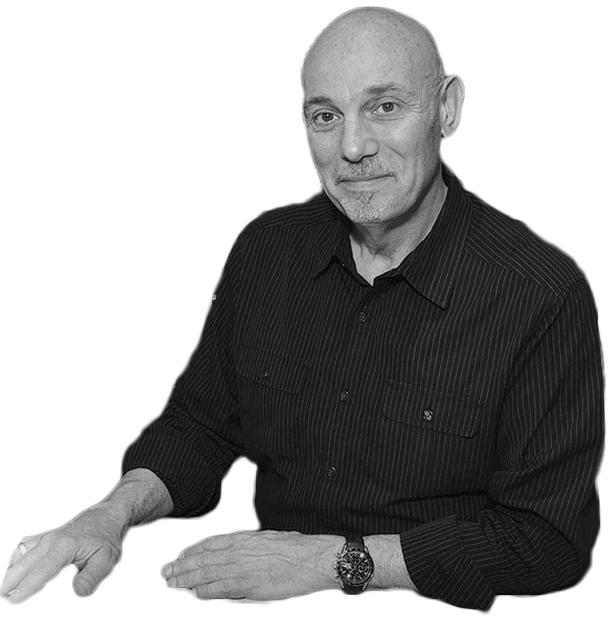 The 017 TUBE is an exceptional mic...very open and natural top end. Not overly hyped and harsh.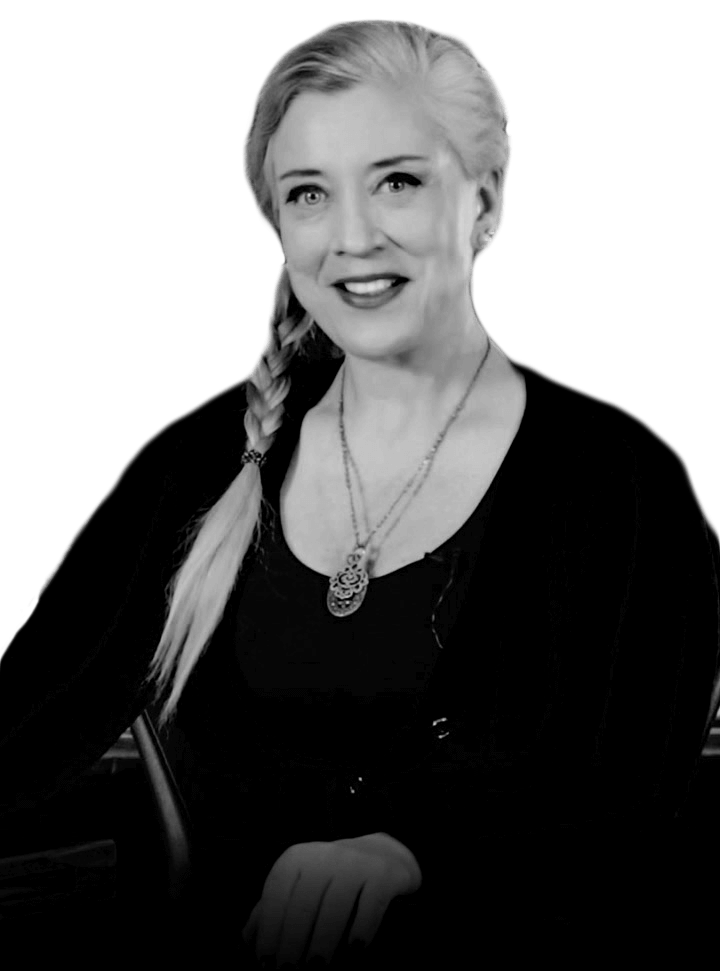 After 25 years, my vintage Telefunken U47 has been pushed to the back of the mic closet. The Soyuz 017 TUBE is now my first choice for vocals, acoustic guitar or any other musical priority.